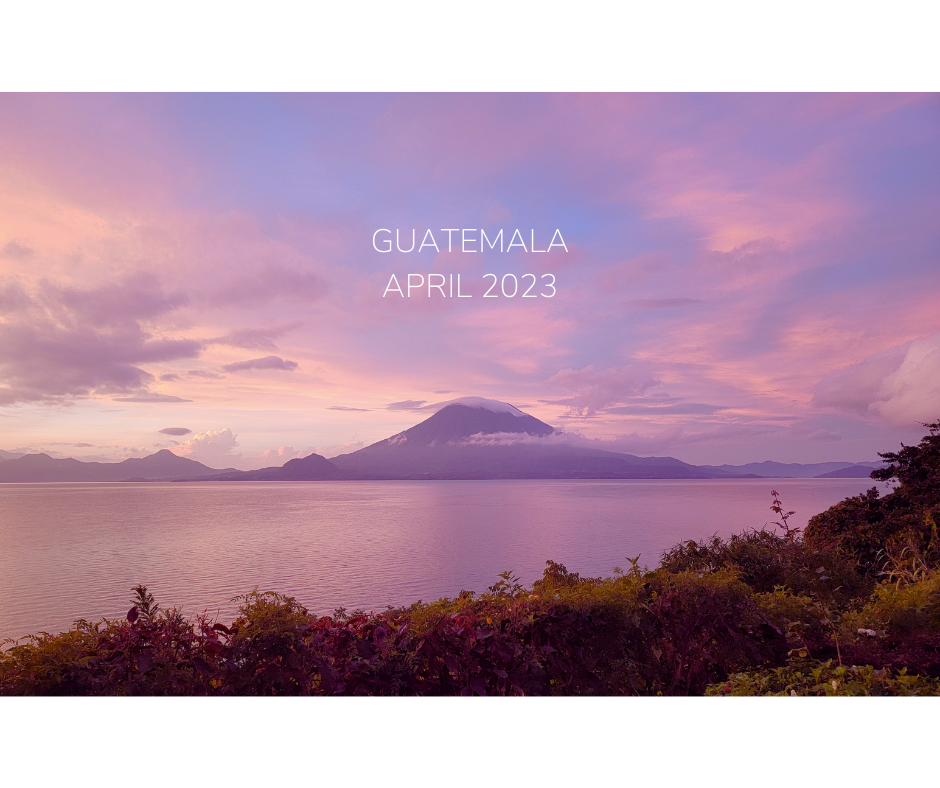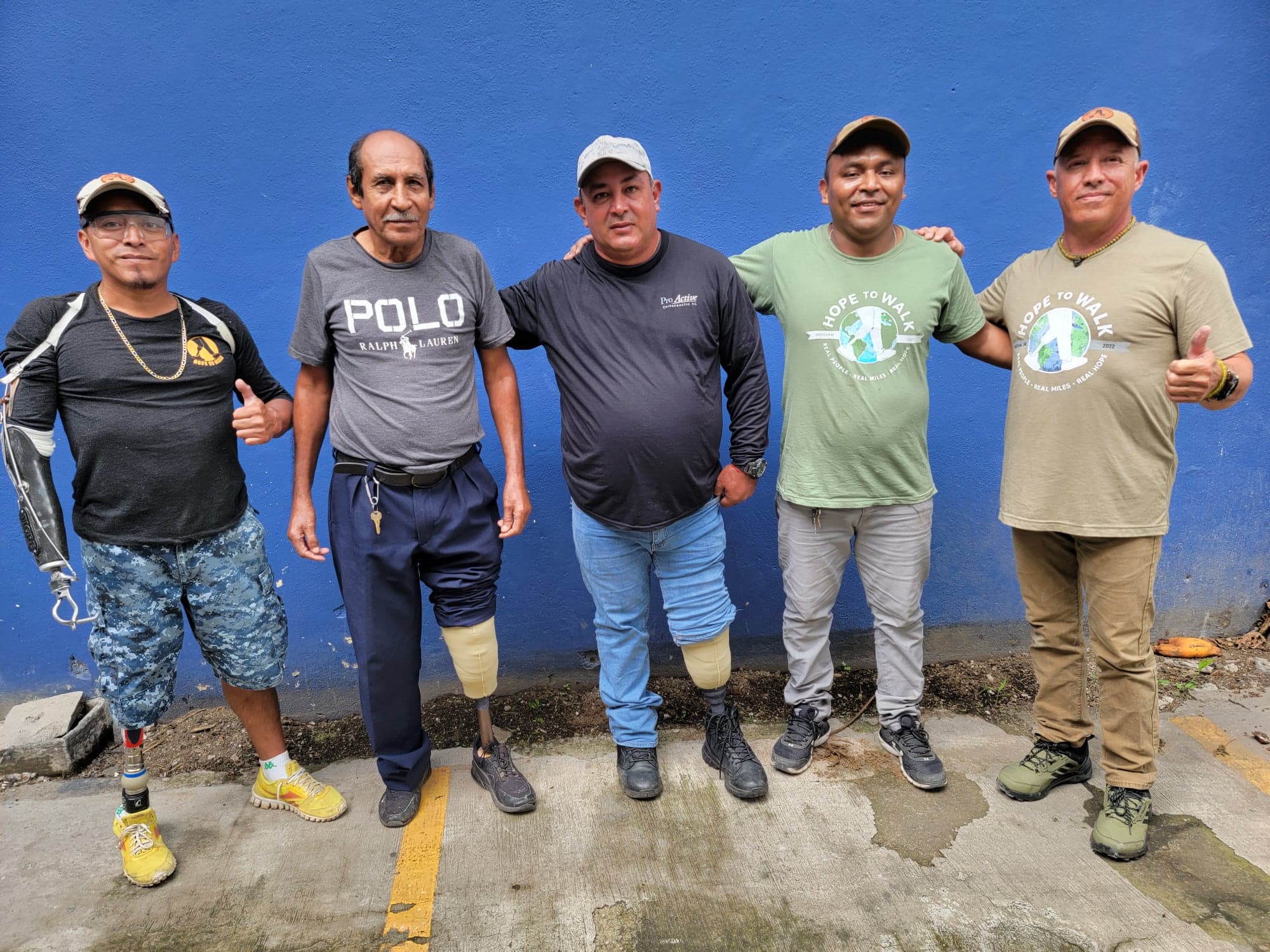 Life-changing experience of serving in a Hope To Walk clinic, seeing firsthand the transformation from wheelchair to walking. See some of the most beautiful sights in the world, including Lake Atitlan and Antigua, Guatemala. Get to honor a loved one with a Leg In Honor, and see that patient walk again! Beautiful accommodations, safe, private rooms, good food and fellowship. Memories to last a lifetime.
Saturday April 22 - Saturday April 29
Saturday April 22- Fly to Guatemala City. Try to arrive before 9pm. Stay in Zone 10 Airbnb or hotel.
Sunday 23 April - Drive to Antigua, spend a few hours walking around and have lunch. Then drive to Lake Atitlan (The Highlands). Stay at airbnb or hotel. Dinner on your own.
Monday 24 April - Clinic day at Panamed (Panajachel). Rest/dinner on your own.
Tuesday 25 April - Clinic day at Panamed (Panajachel). Special dinner together.
Wednesday 26 April - Morning excursion to San Juan and Santiago Atitlan. Return to Panajachel by 3pm. Drive to Capital. Sleep at hotel or airbnb.
Thursday 27 April - Clinic day in Guatemala City. Dinner on your own.
Friday 28 April - Clinic day in Guatemala City. Farewell dinner in Zone 10.
Saturday 29 April - Fly home. Avoid super early morning flights. If you want to stay until
Sunday we can figure out an itinerary.
Guatemala City, Lake Atitlan (Highlands), Antigua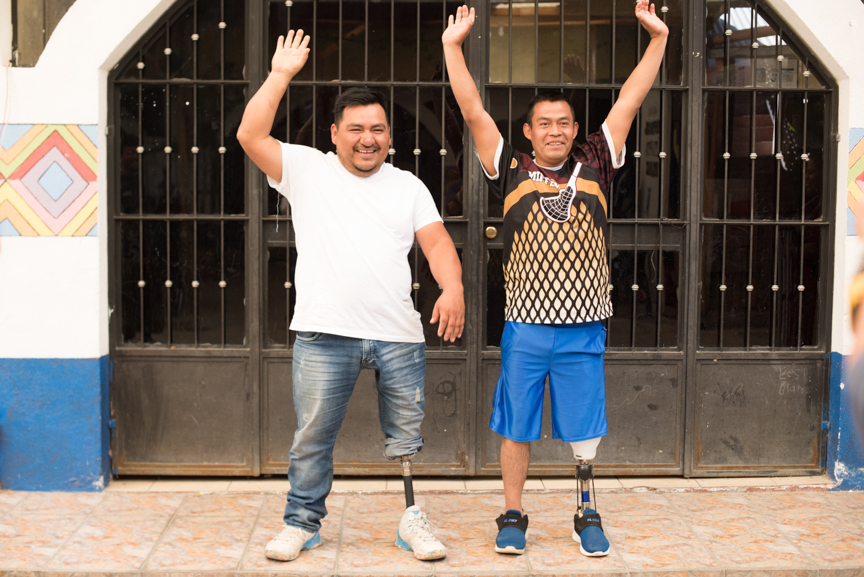 Anyone who has the heart for serving others and a sense of adventure.
$2,400-$2,800 (TBD). Includes all ground transportation in Guatemala, all hotels (1 person per room with private bath), most of the meals, and a Leg In Honor of one of your loved ones. Does not include airfare or trip insurance.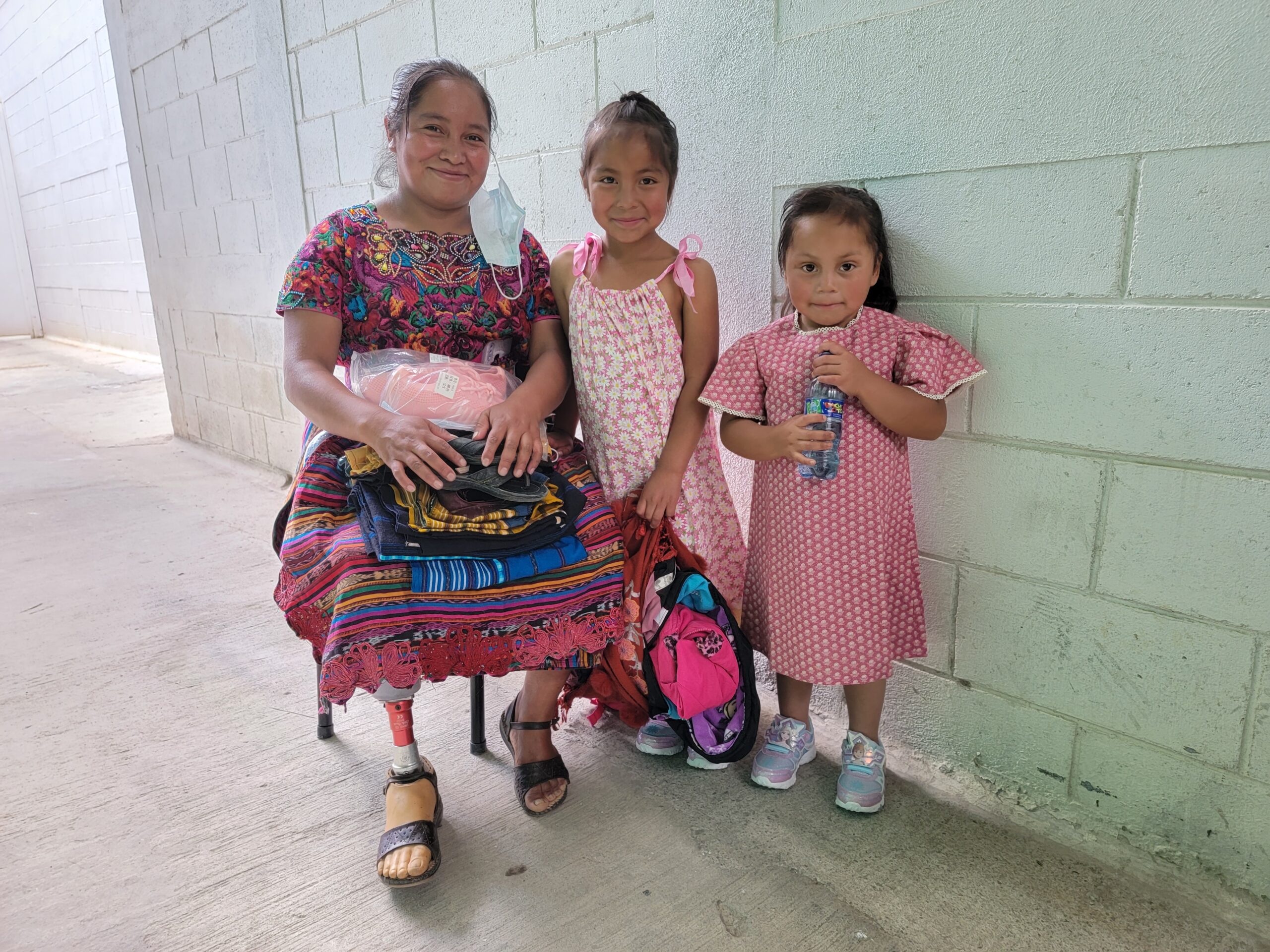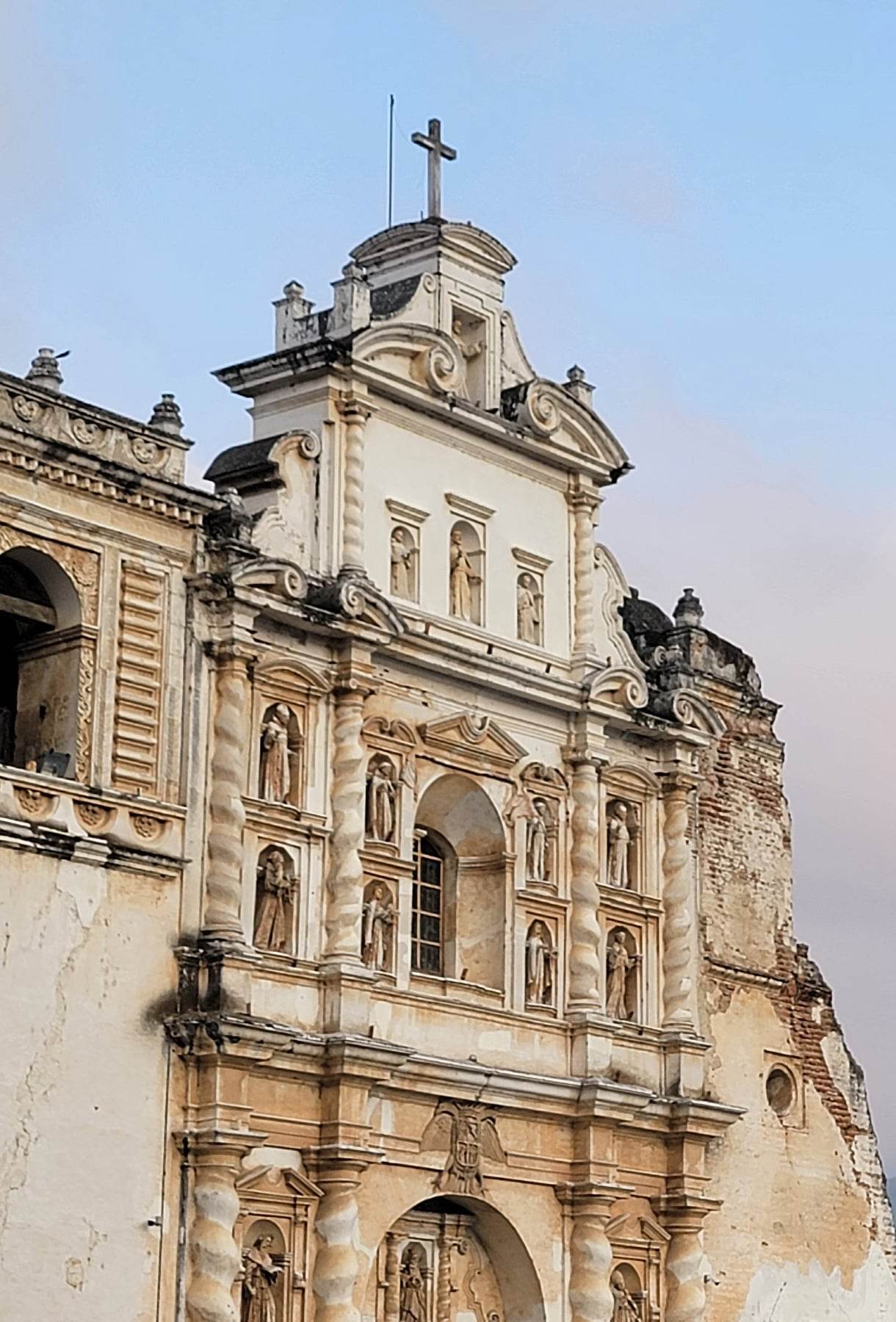 Join Us on a Trip to Guatemala
We will be having several informational Zoom meetings on Monday, February 13 at 7PM Eastern. If you can't make it to the informational meeting but are still interested, please email kristen@hopetowalk.org.