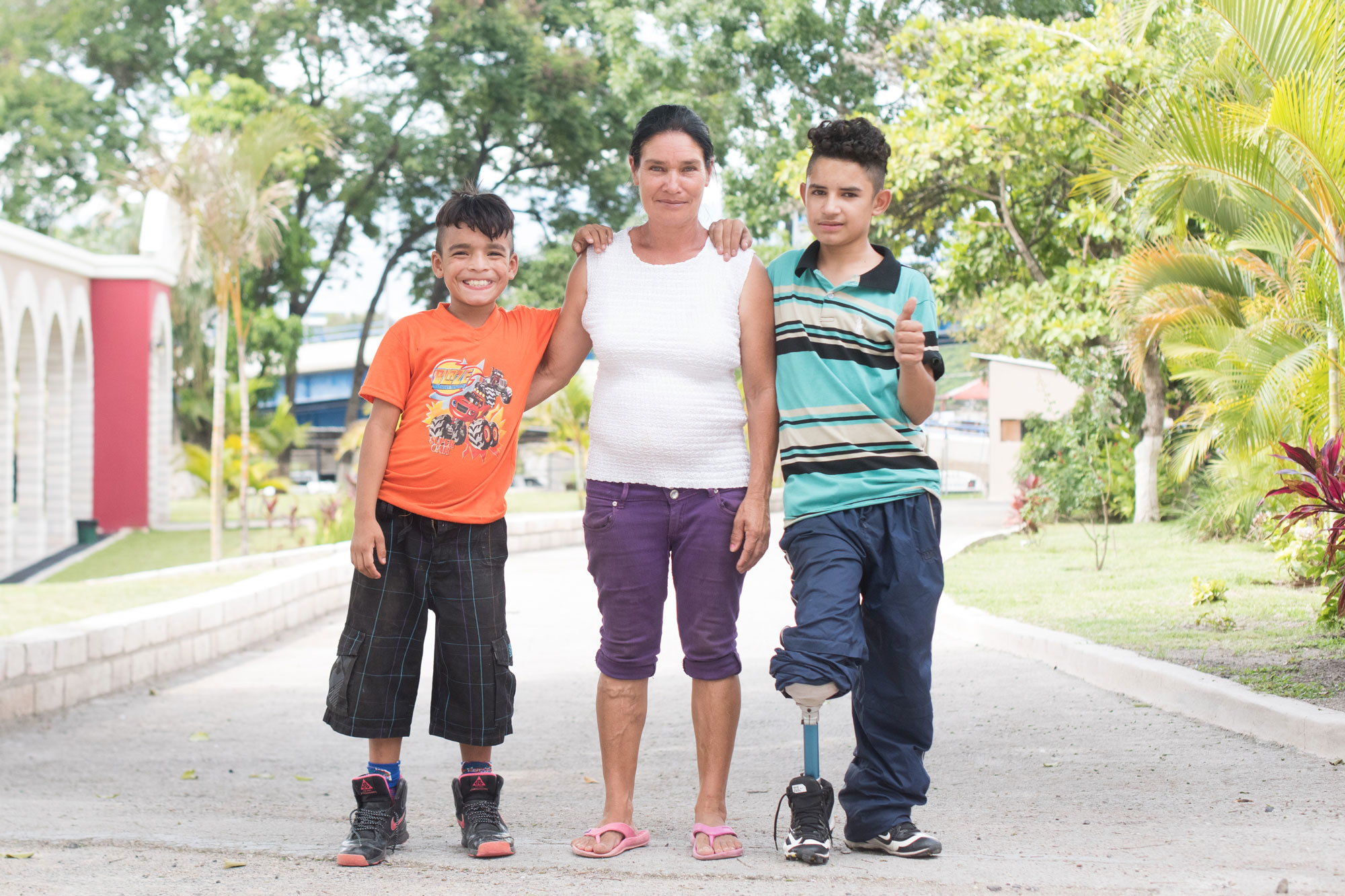 Hope to Walk has financial needs. Hope to Walk offers a "Frugal, Sustainable, and Transferable" means to help missionary clinics in the developing world address amputee disability. Your contribution supports Hope to Walk's work and assures the high level of care each person deserves.
If you or a group would like to help us in the current areas we are serving, there are many ways for you to help. All participants raise the needed funds to cover expenses on their trip, including the cost of prosthetic materials. Hope to Walk offers remote or in-person pre-trip training to help us work as an efficient team.
Giving the gift of walking to someone in need in honor of a loved one. For $250, you can purchase all materials for a prosthetic leg as well as additional socks for a patient in Honduras.
We have over 80 volunteers who are the driving force of our organization. Volunteering can take many forms including using your skills or career to volunteer here from the USA, leading projects, or joining an international trip.
Give us your used prosthetic legs and spare parts and we will repurpose them for new use in the developing world.