Gray United Methodist Church will host its Second Annual Hope to Walk Dinner Auction on Friday evening, Sept. 15.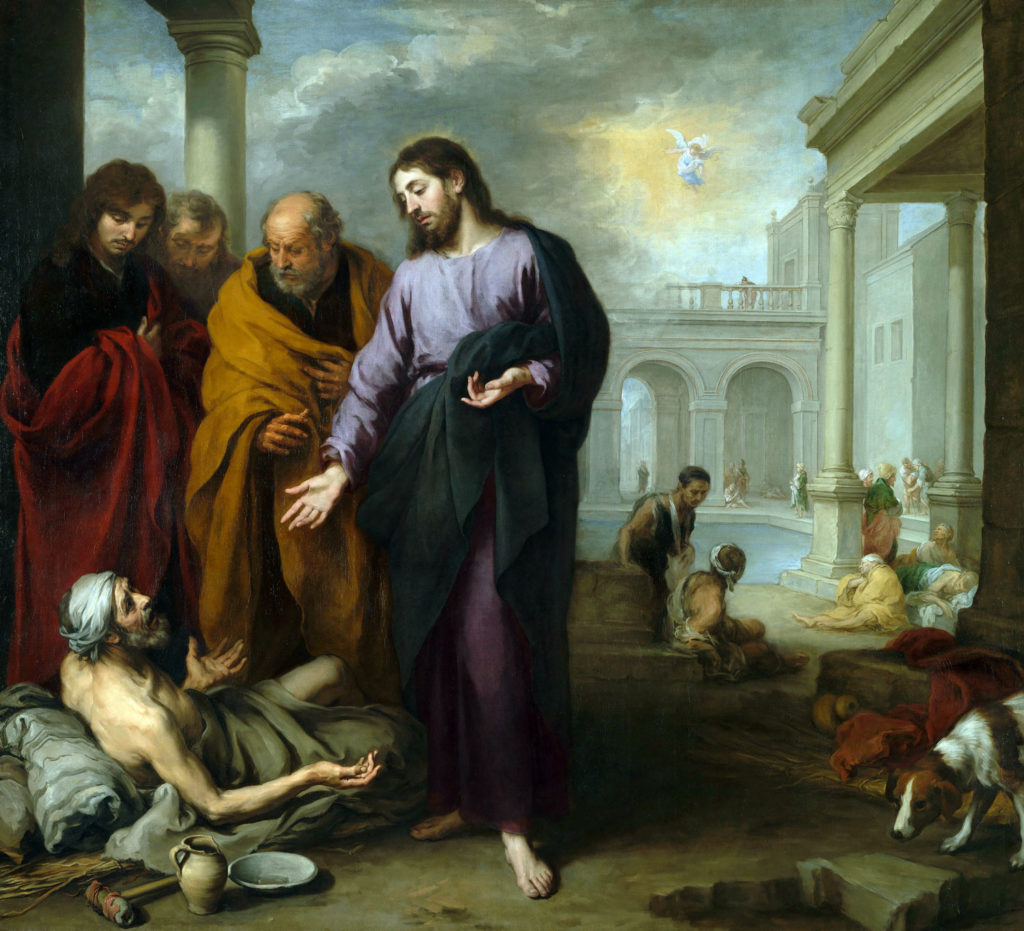 If your church has a medical mission project please let them know about Hope to Walk.
The World Health Organization estimates there are around 35 MILLION people who have lost a leg, and many are children. That's four times the entire population of Virginia!