Join us as we help more amputees around the world walk again.
Our "Together We Stand" campaign will raise $500,000 for permanent clinics and manufacturing facilities in Guatemala.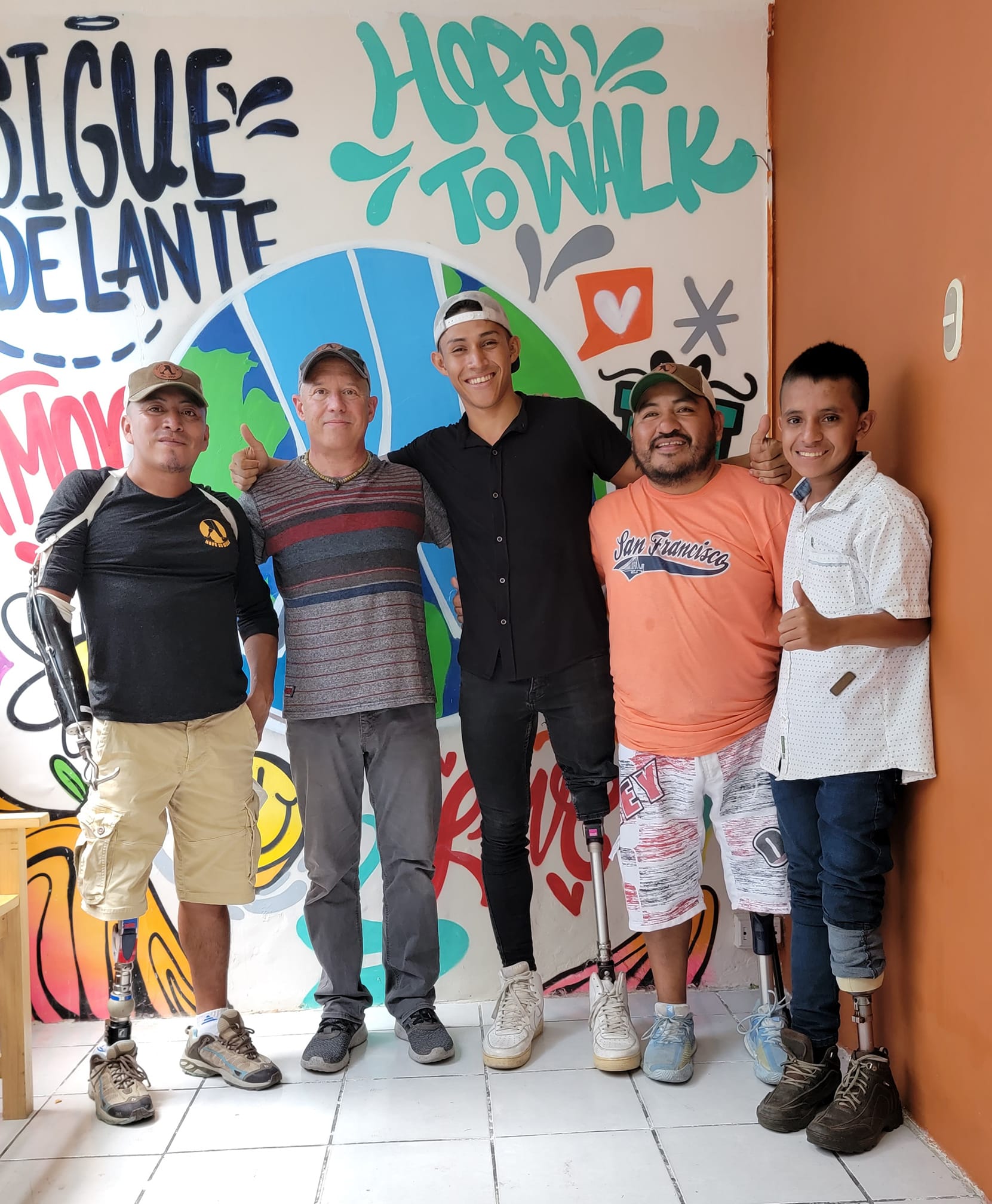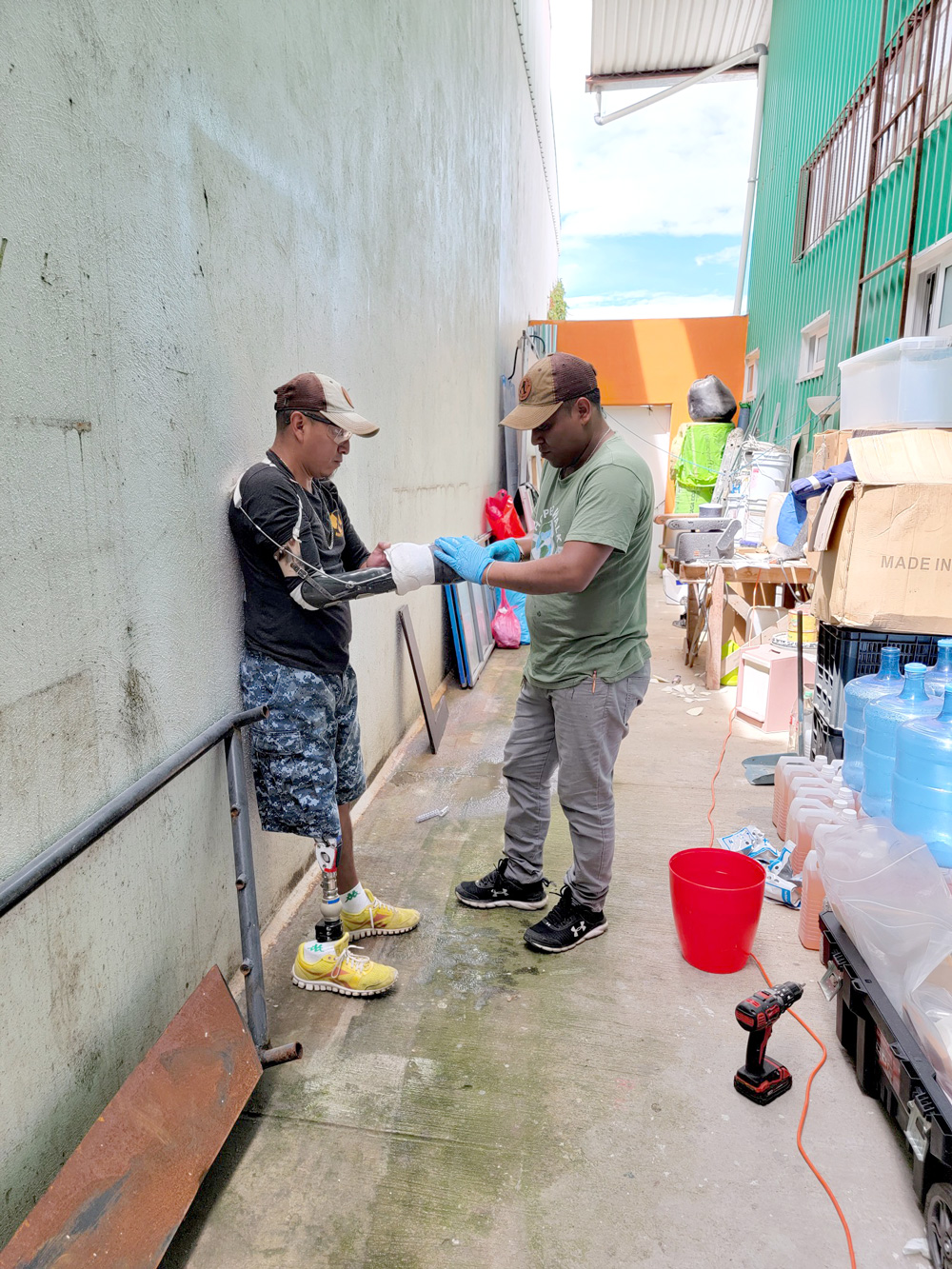 Dear Hope To Walk friends & family,
First of all, we want to thank God and each and every one of you who has participated in the growth of Hope To Walk! With your support, we have helped over 1,000 amputees in 7 countries around the world walk again! The gift of mobility allows people to work again, take care of themselves and their families, and restores their dignity.
We now have an exciting opportunity to improve our patient care, and consolidate our manufacturing and shipping which will reduce costs and provide jobs.
In the highlands of Guatemala, we have been blessed with a piece of property adjacent to Panamed, a state-of-the-art medical facility, where we can build a permanent location for Hope To Walk to serve amputees there. The architect has drawn up the plans and we have had two private donors step forward, donating $30,000 toward the clinic, leaving a $40,000 gap before we begin construction. This clinic will serve a different population than our Guatemala City clinic, as it serves more of the rural poor. In the Highlands there are fewer medical clinics to service the people, making the project even more important.
Our second opportunity and long-term goal is to build an international manufacturing and training facility in Guatemala. We plan to host international prosthetists there for training, which will help us multiply into new countries and will provide jobs. By consolidating the manufacturing of our feet, pylons and couplers there, we can provide jobs for the very skilled Guatemalan workers and do so at a reasonable cost. We will assemble our prosthetic leg kits and ship them to other countries from Guatemala. Currently we are working with the mayors in the country to identify buildings or land to get the project started.
As a Hope To Walk supporter, we consider you part of our "family of people who care about others less fortunate". We are asking that you prayerfully consider participating in our capital campaign, "Together We Stand". You can do so not only by donating, but also sharing this information with your network to spread the word.
Come alongside us and help us make this a reality. Together We Stand.
In gratitude,
Phil Johnson, Founder
We at Hope To Walk have created a process that enables us to create and install a prosthetic leg for a patient in one day. While most prosthetics cost upwards of thousands of dollars, we have perfected our materials and process to cut the cost down to just $250, making it possible for people across the world to walk again.
At Hope To Walk, we strive to be a family of people who care about others no matter their situation or background. By walking alongside us, you become part of our family and help solve the problem that exists around the world where amputees cannot access prosthetics due to cost. Please join us on our journey to bring hope to the world!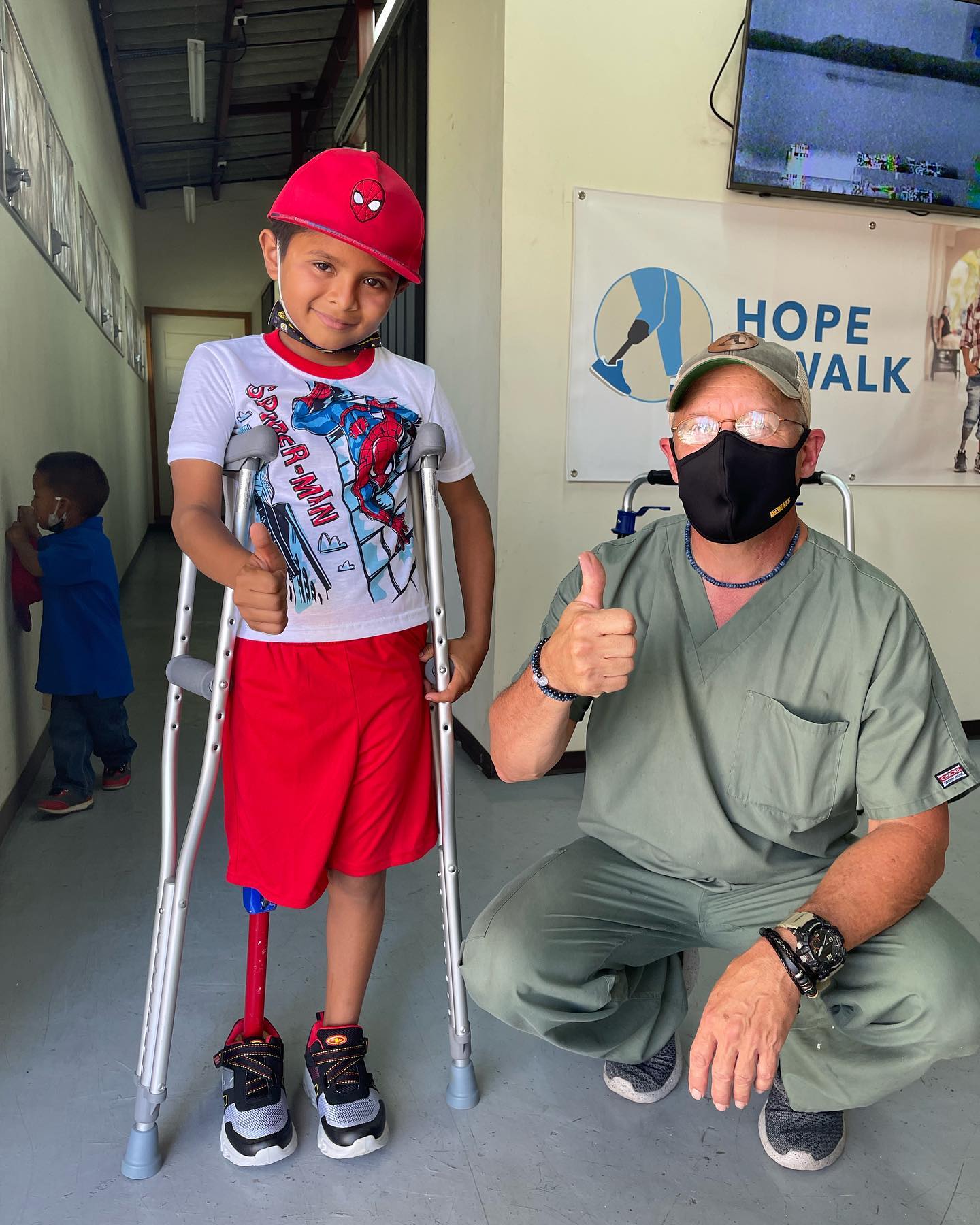 You can participate in our fundraiser by donating, and you can also help us raise awareness! Share any of our social media posts with the hashtag #HopeToWalk to spread the message.